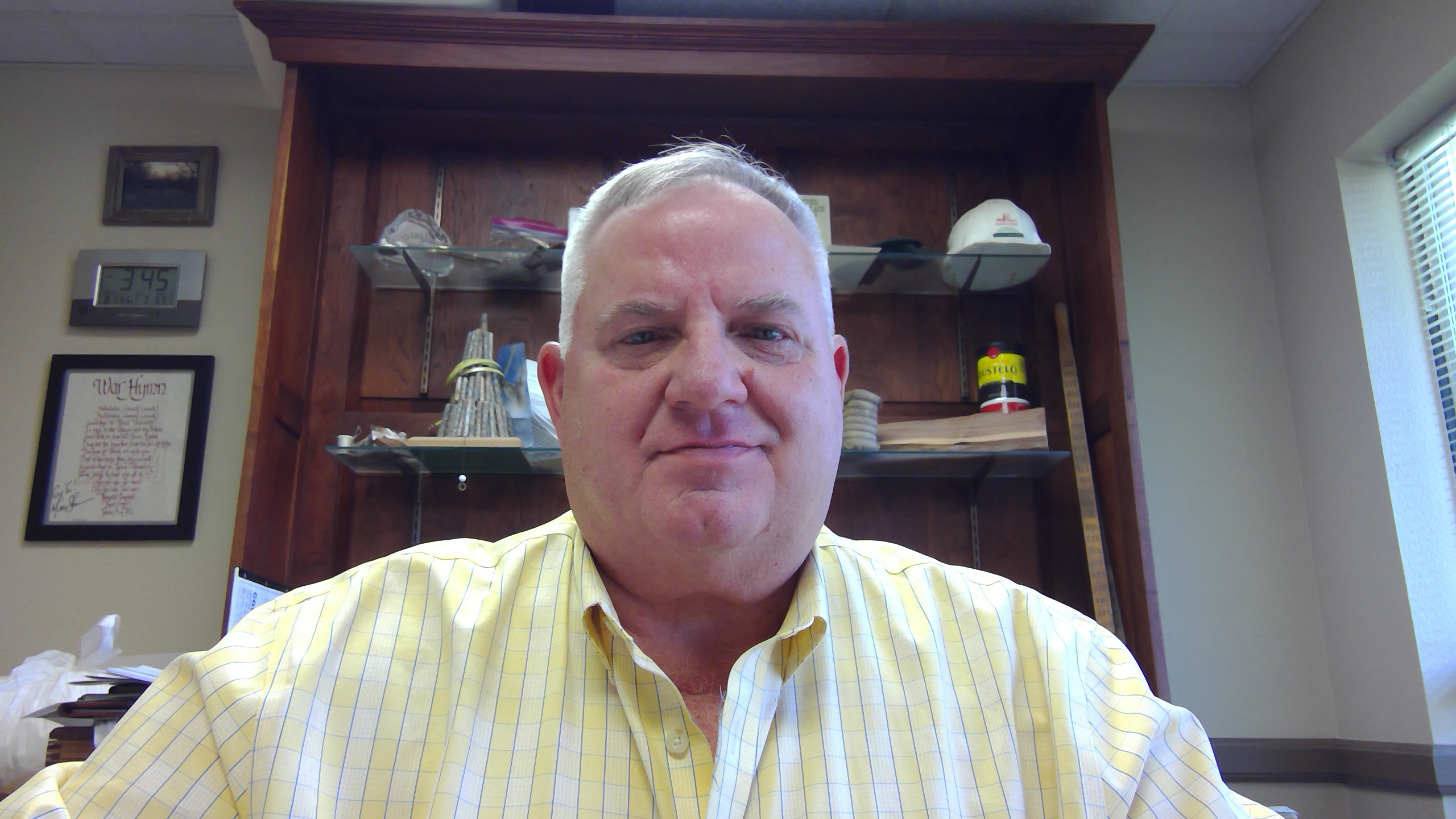 Mike Petter
Which leadership program did you complete?  Texas Agricultural Lifetime Leadership      
Class Number? III
What year(s) did you participate? 1992-1994 
What did you gain personally from your experience? Leadership skills were brought out of me. The sense of necessity to work in our industries to foster better understanding and leadership development for people going forward was a high gain.
Favorite memory of the program? While there were plenty of notable occasions to celebrate, I feel like our experiences abroad into Mexico as well as Brazil broadened my knowledge of agriculture. I am a person who embraces technology, but I also appreciate the 'old school' approaches that sustain so many in regions not so blessed with the opportunities to to use higher technology. That knowledge reaffirms my resolve to get things done regardless of the tools I have in my toolkit.
Profession? I own a natural resource management, services and consulting company known as Resource & Land Management, Inc.
Hobbies? I hunt, fish, and play with my one grandson.
What would you tell someone new about ILAC? I would encourage anyone who has engaged in one of the IAPAL programs to get involved, and participate in the engaging opportunities within ILAC. There is so much to learn, and we need to better understand our resource base across political boundaries.
Would you like to publicly share your contact information?
Email: mpetter@resourceandland.com
Phone: 210-415-2266  
Would you like to be in the spotlight?