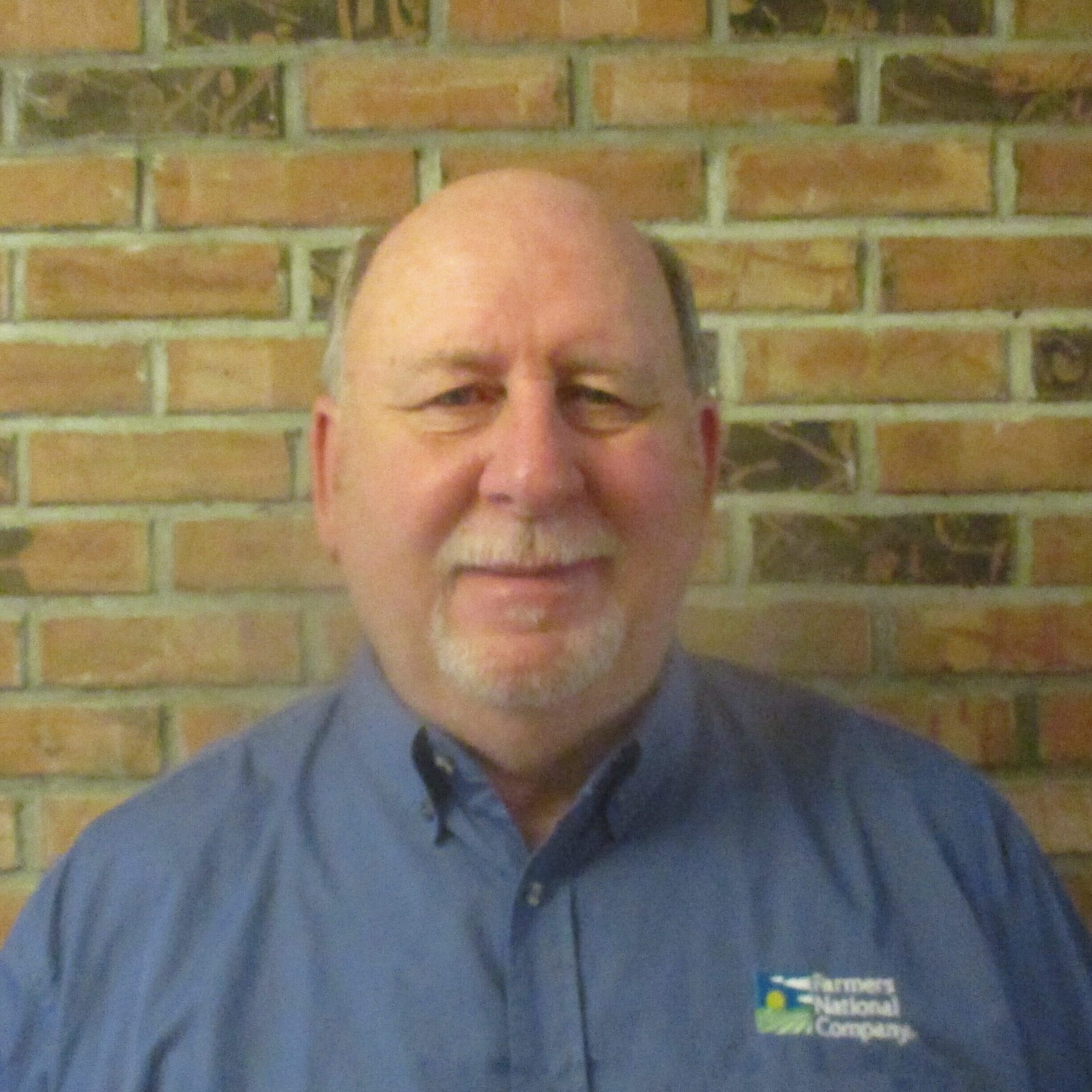 Bret Cude
Member
Kentucky (Illinois Alumn)
Designation(s):
Accredited Farm Manager AFM
Certified Crop Advisor CCA
Educational Background:
High School Diploma: Lowes H.S. (Graves Co. KY)1977
BS Agricultural Business: Murray State University 1981
Graduate School at MSU: 1981-82
Professional Experience:
1993-Present: Farmers National Company: Senior Farm Manager/Land Broker: Iuka,IL, Nashville,IL, Gilbertsville,KY
1984-85: Pioneer Hi Bred International:(now Pioneer DuPont) Ass't Plant Agronomist: Litchfield,IL;
1985-93: Pioneer Hi Bred International:(now Pioneer DuPont) District Sales Manager: Albion,IL, Xenia,IL, Iuka,IL.
1983-84: Farmers Home Administration Emergency Loan Technician-Clinton,KY
Real Estate Broker: Illinois, Kentucky, Missouri
Certified Crop Advisor: 1995 - Present
Professional Accomplishments:
Farmers National Company Awards:
Real Estate Sales Awards, President's Gold Eagle Award 2008, Silver Eagle Award: 2014
Million Dollar Sales: 1998-2000, 2002-2004, 2006
Business Development: Top 5 in Territory Growth, 1999,2005,2009
Insurance Awards: East-Central Area Top Producer Award: 1998, 2001-2004,2007-11
Memberships:
American Society of Farm Managers and Rural Appraisers:
Accredited Farm Manager: 2000
Participant on various committees since 2003 and currently serving on the Government Relations Committee until 2023.
Kentucky Chapter of ASFMRA – Board of Directors
Member since 2017 - Present
Illinois Society of Professional Farm Managers and Rural Appraisers:
Member from 1994 to Present
Participant on various committees and held offices of vice president, president-elect, president, and past president.
St. Louis Ag Business Club:
Member 2000 – Present
Participant on various committees and held various executive offices.
Membership Committee Co-Chair: 2001-2003
Southern Illinois Ag Business Club:
Member 1994 – Present
Participant on various committees and held various executive offices.
International Farm Managers Conference (IFMA 17):
Volunteer and Planning committee: 2008-09,
Hotel Host and Participant-2009
Murray State University – Hutson School of Agriculture
2013 Outstanding Agriculture Alumnus
Murray State University Ag Alumni Association:
President-Elect, President, Past President, 1998-2000
Alpha Gamma Rho - Alpha Omega Chapter: Alumni Chapter:
President, Secretary and BOD Member, Nominating Committee
MSU Alumni Association - Board of Governors – Vice President
Illinois Ag Leadership Program: 1990-92
2-year program, with 14- 3-day seminars plus a 10-day National Seminar to Washington DC & Quebec, and a 14-day International Seminar to Thailand, Indonesia, Malaysia and Singapore
International Leadership Alumni Conferences:
Attended conferences in 1995- Chicago, IL, 1996- Little Rock AR, 1998- San Antonio, TX,
1999- Columbus, OH, 2001- Melbourne, Canberra, & Sydney- Australia
2018-New Orleans, 2022-Maryland/Delaware
Bret and Susan have been married since November of 1985. Susan is the Accounting Manager at 3A Composites USA, Inc.  They are currently involved as members and team leaders at Riverwoods Church in Benton, KY.  Their daughter Cassy is currently a practicing Doctor of Physical Therapy at St. Luke's Hospital in Smithville, Mo.
Are you interested in hosting an ILAC? Or would you like to join the ILAC Advisory Board?
We are always looking for new ideas and ways to improve the ILAC experience. If you have any suggestions please let us know.