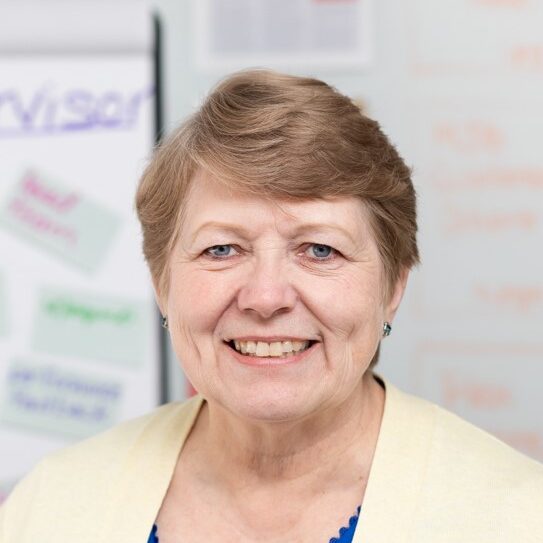 Cathie Leimbach
Vice-Chair
Ohio (Ontario Alumn)
Cell Phone
440-320-3113
---
Cathie (Lowry) Leimbach is the Vice-President of the ILAC Board.  She participated in Class 1 of Ontario, Canada's Advanced Agricultural Leadership Program.  Cathie first attended an ILAC conference in 1995 in Chicago where she met Orrin Leimbach, a graduate of Class 2 of the Ohio, USA, Leadership Education and Development program.  At Cathie's second ILAC conference in 1996, Orrin proposed to her from the podium with an audience of 100.  Cathie and Orrin live on a cash crop farm in Ohio.  They have two young adult daughters.
Cathie holds a Bachelor of Science in Agriculture and a Masters in AgriBusiness from the University of Guelph.
Her career has included agricultural lending, university teaching, leading a non-profit focused on continuing education for farm managers, and leadership consulting and training.  She currently operates Agon Leadership which focuses on helping leaders engage and empower individuals and build healthy, results-oriented teams.
Are you interested in hosting an ILAC? Or would you like to join the ILAC Advisory Board?
We are always looking for new ideas and ways to improve the ILAC experience. If you have any suggestions please let us know.