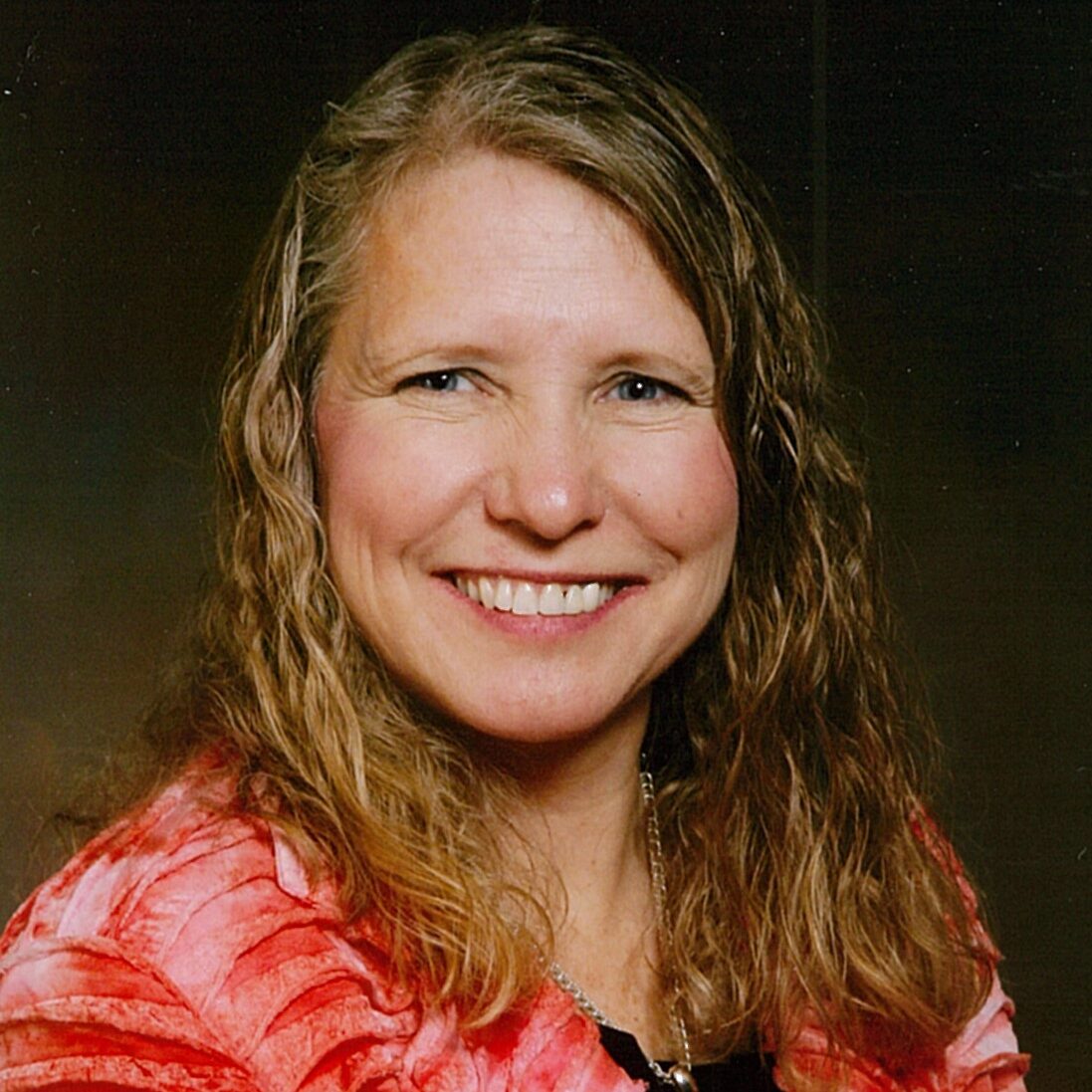 Cindy Garretson-Weibel
Ex-Officio Member
Wyoming
Cindy Garretson-Weibel graduated from Class 3 of the Wyoming Leadership Education and Development (L.E.A.D.) program in 1990. She is a 20-year member of the Wyoming Agricultural Leadership Council (the non-profit arm of Wyoming L.E.A.D.) and has served as president of the governing board.
Cindy began her career working for the Wyoming Stock Growers Association, where she edited the association's magazine. She was promoted to Executive Director and served in that capacity for five years. She then served as the agricultural marketing director for the State of Wyoming for 11 years.
During her tenure as the state's ag marketing director, she was instrumental in getting the Wyoming L.E.A.D. program reinvigorated and has served as director of the Wyoming L.E.A.D. program for 24 years. She led the program's transition from a state-sponsored entity to a non-profit, and was named the Outstanding Leadership Director by the International Programs of Agricultural Leadership in 2014.
In 2015, Cindy formed her own company, Leading Edge Consulting, where she provides marketing and business development assistance to agricultural producers and small businesses, while continuing to develop leaders in the agricultural industry.
She and her husband, Clay, live in a rural community in Eastern Wyoming, and they have two daughters, Brook and Cassidy.
Contact Information:
Cindy Garretson-Weibel
Leading Edge Consulting
530 Rd 138
Cheyenne, WY 82007
(307) 214-5080 - cell and office
[email protected]
Are you interested in hosting an ILAC? Or would you like to join the ILAC Advisory Board?
We are always looking for new ideas and ways to improve the ILAC experience. If you have any suggestions please let us know.