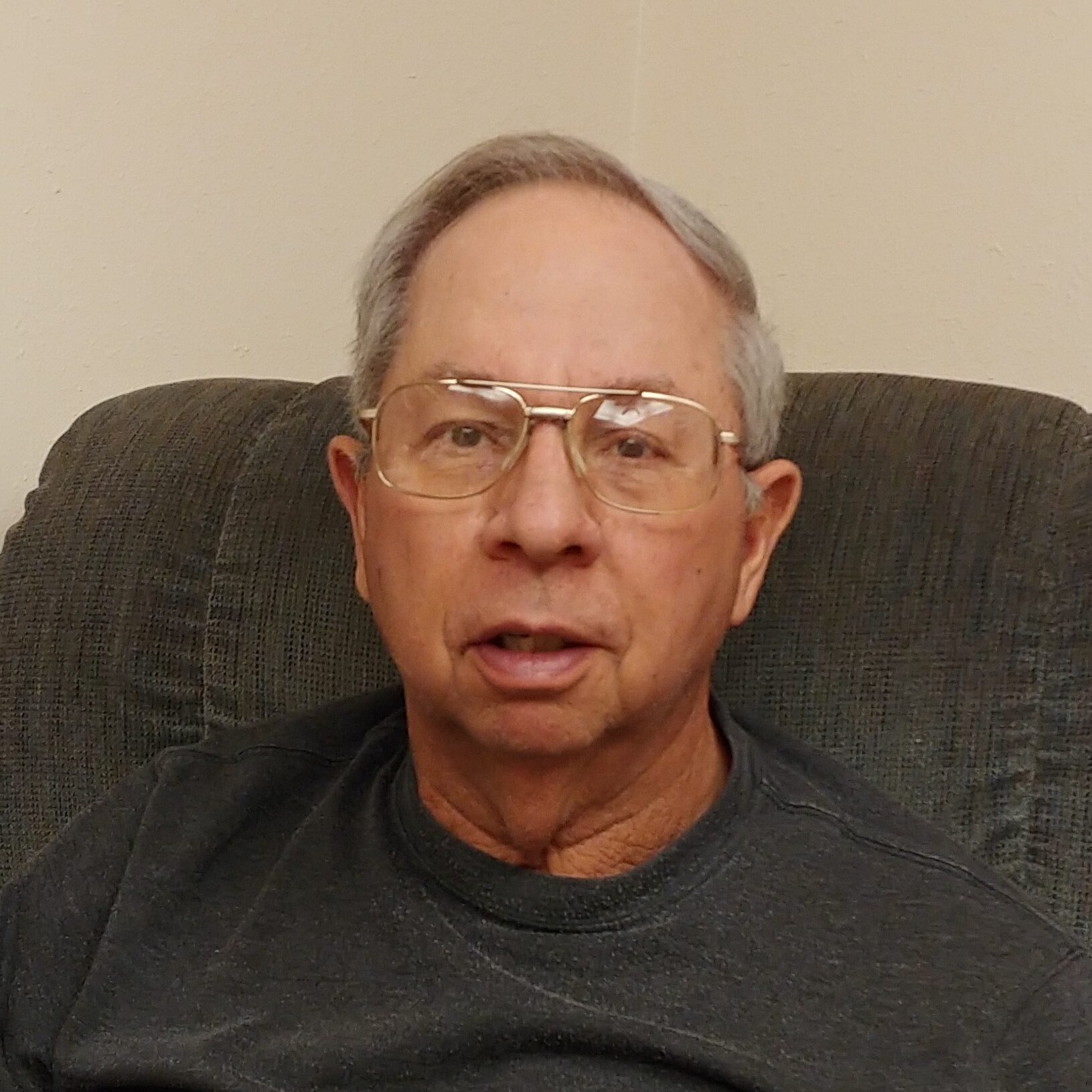 Fred Diver
Member
Kansas
Fred raises Corn, Soybeans, and Wheat on 700 acres near Burlingame Ks.  He also does some custom farming for others.  After serving four years in the United States Marine Corps. Fred received an Associate Degree in Mechanical Engineering  in 1972.  He retired as an Environmental Scientist with the Kansas Dept of Health and Environment working as an Air Pollution Specialist in 2012.
Fred was a member of Kansas Agriculture and Rural Leadership (KARL) Class VII, an has attended most ILAC Conferences since 2006.  Fred and Jackie were married in 1970, and celebrate their years traveling the world.
Are you interested in hosting an ILAC? Or would you like to join the ILAC Advisory Board?
We are always looking for new ideas and ways to improve the ILAC experience. If you have any suggestions please let us know.