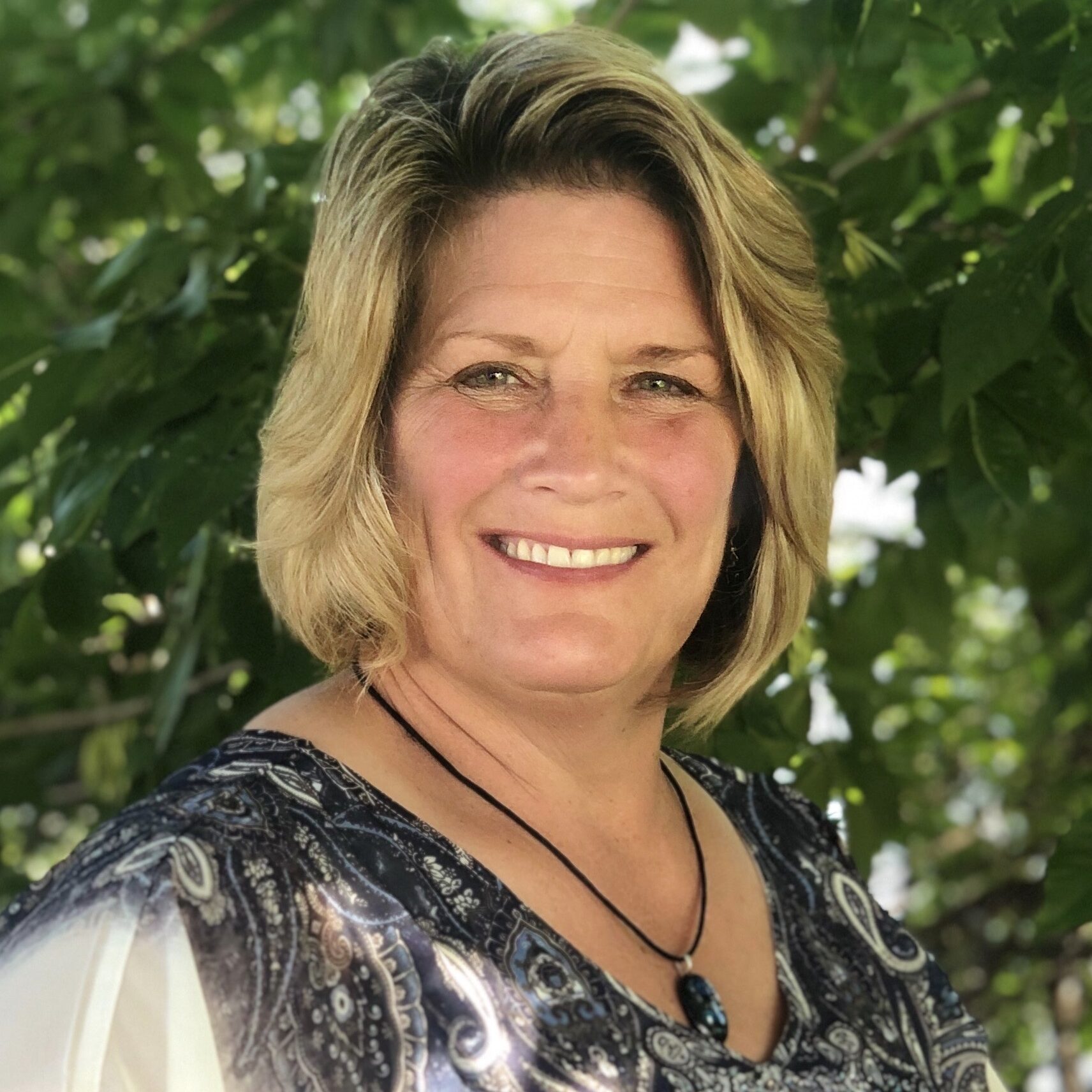 Jeanna Smaaladen
Member
North Dakota
Jeanna graduated from the Rural Leadership North Dakota Program in 2017.  She has been active in the Alumni Association serving on Social and Professional Development Committee, VP, and current President.  She also served as Co-Chair for the ILAC -ND 2019 conference.
Jeanna is involved in farming and works as a Registered Dental Hygienist. Jeanna is involved in her community and state and believes to make changes we need to stand and be heard.  Jeanna is very passionate about leadership and feels to be a leader one needs to continually strive and give their all.
Jeanna enjoys gardening, the outdoors, horseback riding, UND Hockey, and spending time with friends.  She has 3 children, Jessica, Chris, and Justin and 4 Grandchildren.
Are you interested in hosting an ILAC? Or would you like to join the ILAC Advisory Board?
We are always looking for new ideas and ways to improve the ILAC experience. If you have any suggestions please let us know.