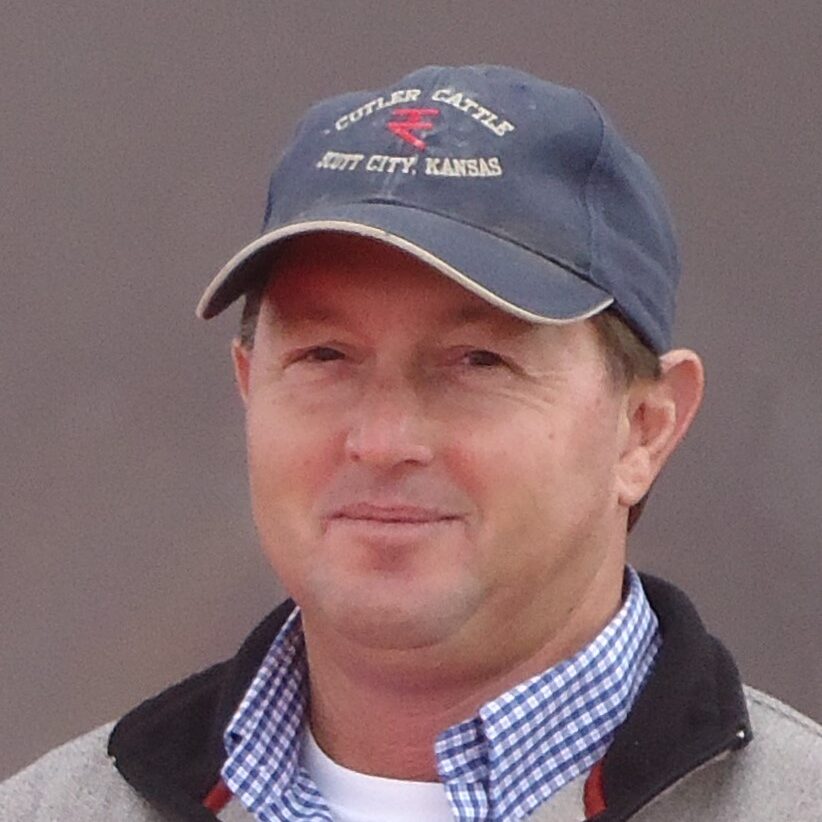 Richy Naisbett
Member
Alabama
Born into a dairy family in Cornwall England, Richy has been involved in livestock all of his personal and professional life. He grew up in north central Florida and attended the University of Florida. In 1988 he moved to Demopolis, Alabama and purchased a ranch. There he has a cow/calf and stocker operation which includes a preconditioning facility. In 2010 Richy began a partnership which became Southeast Cattle Brokers, LLC. Richy's Demopolis location is utilized as a buying and shipping point for the company.
Are you interested in hosting an ILAC? Or would you like to join the ILAC Advisory Board?
We are always looking for new ideas and ways to improve the ILAC experience. If you have any suggestions please let us know.