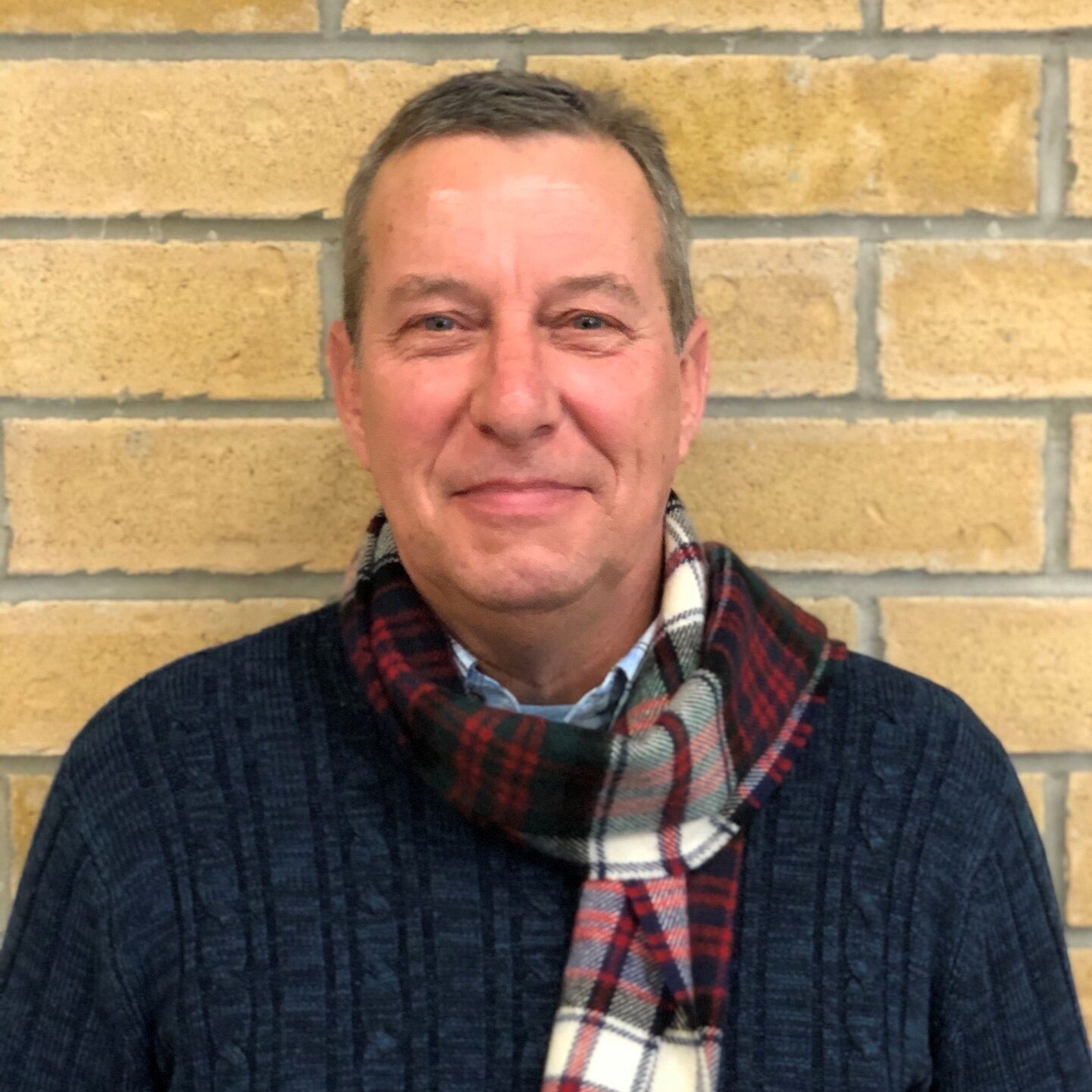 Robert Reid
Member
Ontario, Canada
I am an alumnus of Class 5 (1993 – 1995) of the Advanced Agricultural Leadership Program (AALP) (Ontario). I was a dairy farmer for about 30 years and served on a number of committees during that time including Grey County Dairy Producers, Grey County Farm Safety, the Ken McKinnon Memorial Fund (in support of AALP), Safe Communities and the Walter's Falls Park Board. I also served on municipal council from 1993 – 2003 including 3 years as Deputy Mayor (Municipality of Meaford) and Grey County Council where I was appointed as Chair of Grey County Social Services and the Grey Bruce Board of Health. From 2004 to 2008 I attended Ryerson University in Toronto and received a Bachelor of Applied Science (Public Health) and a certificate in Human Resources Management. In 2008 I received my certification from the Canadian Institute of Public Health Inspectors (CIPHI) and have been employed as a Public Health Inspector at the Grey Bruce Health Unit from 2008 to the present. Note: In AALP we didn't refer to ourselves as graduates as that may have implied that our leadership learning was complete; we were encouraged to apply our knowledge and continue to seek opportunities to further our leadership education.
I am the grateful father of 5 incredible children and (currently) 8 more incredible grandchildren.
Are you interested in hosting an ILAC? Or would you like to join the ILAC Advisory Board?
We are always looking for new ideas and ways to improve the ILAC experience. If you have any suggestions please let us know.