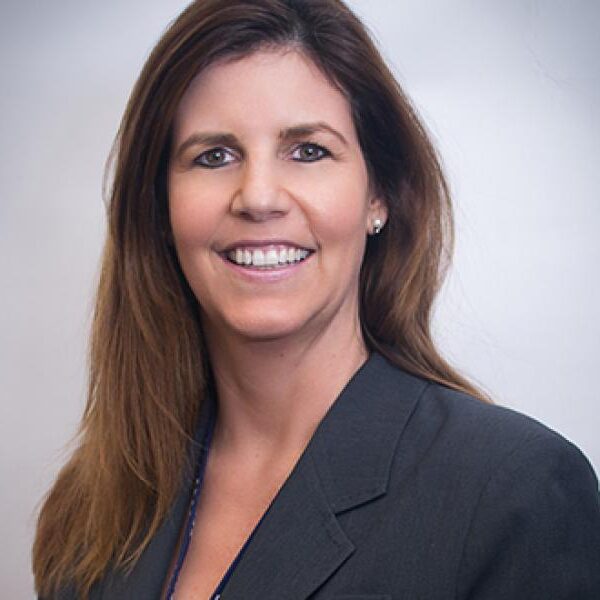 Sharma Torrens
Member
Arizona
Phone
602-540-5331
---
Born and raised in Phoenix, Sharma attended A.S.U. and received her Bachelors of Science in Biology. She worked as a wildlife biologist for four years, and then she decided to attend law school.
Sharma received her Juris Doctor degree from Thomas Jefferson School of Law in 2005. She worked for several years with various conservation organizations. Initially, Sharma wanted to be an attorney for a nonprofit conservation organization. Since job prospects were slim after she graduated, she practiced civil litigation in Arizona, California and Washington, D.C. After seven years, Sharma went to work for a nonprofit organization, which happened to focus on conserving agriculture.
Sharma, like many Gen Xers, grew up not appreciating the importance of agriculture or understanding how food is produced. Sharma did not comprehend that farms and ranches provide open space and wildlife habitat. It was also not apparent to her that farmers and ranchers are very efficient at producing food, they take care of their animals and are ultimately the best conservationists and stewards of the land.
Spending four years with the organization that conserves agriculture, getting to know farmers and ranchers, and having graduated from Project CENTRL (Class XXXIII) and having been part of the CENTRL Alumni Committee for two years, helped Sharma understand how vital agriculture is. Her passion became helping others understand the value and importance of farms and ranches and to ultimately sustain agriculture.
Are you interested in hosting an ILAC? Or would you like to join the ILAC Advisory Board?
We are always looking for new ideas and ways to improve the ILAC experience. If you have any suggestions please let us know.