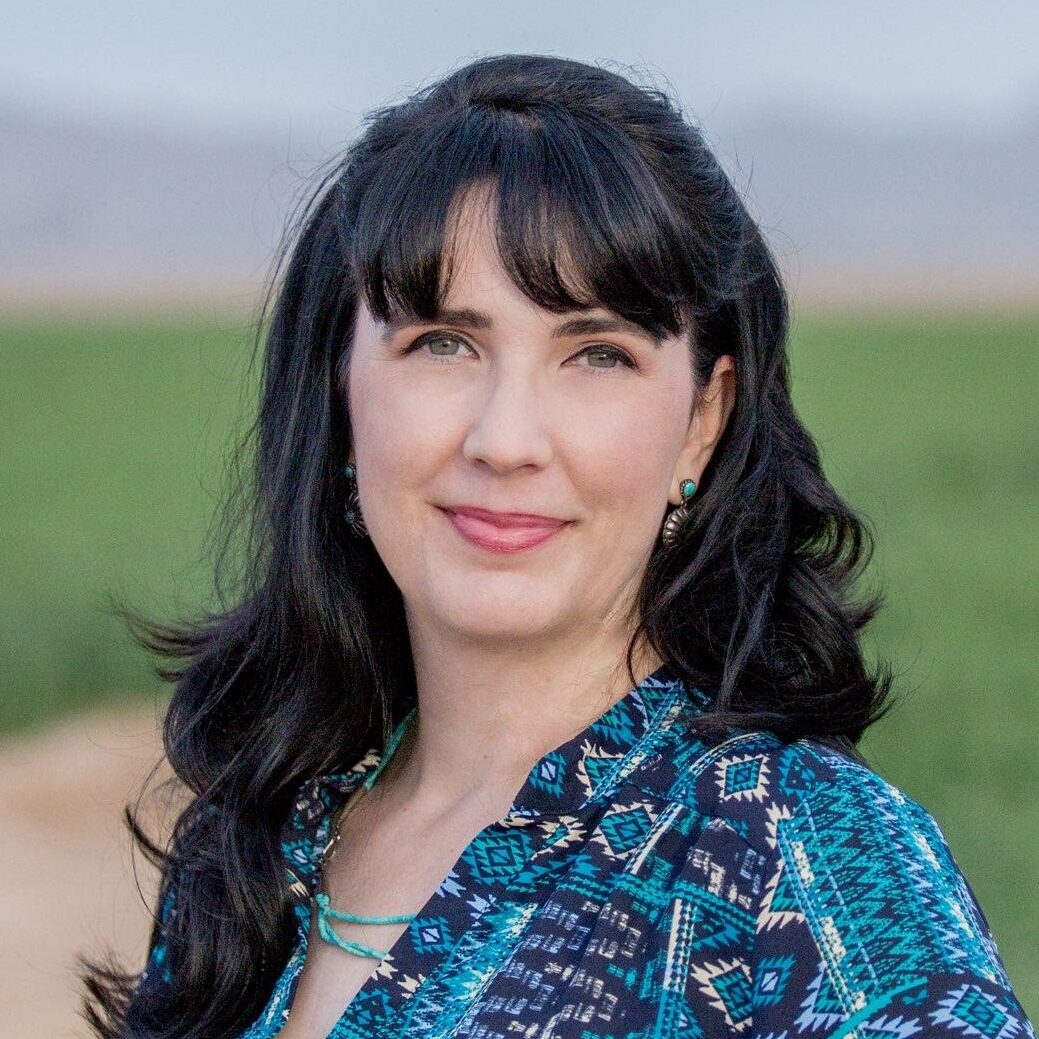 Tiffany Ground
Member
Arizona
Tiffany was raised on a 3,000 acre multi-generational cotton and alfalfa farm in Laveen, Arizona.  After many years working for large corporations and almost ten years working in conjunction with the state and federal government, Tiffany wanted to be able to be more directly involved in agriculture. In 2014, she created Consolidated Ag Consulting. Consolidated Ag Consulting's primary goal is to handle all of the time consuming paperwork for busy agricultural enterprises. Along with her various clients, Tiffany has been blessed to join a large multi-family farming operation as their Business Manager. Tiffany also served as a member of Project CENTRL's Alumni Council.
Are you interested in hosting an ILAC? Or would you like to join the ILAC Advisory Board?
We are always looking for new ideas and ways to improve the ILAC experience. If you have any suggestions please let us know.