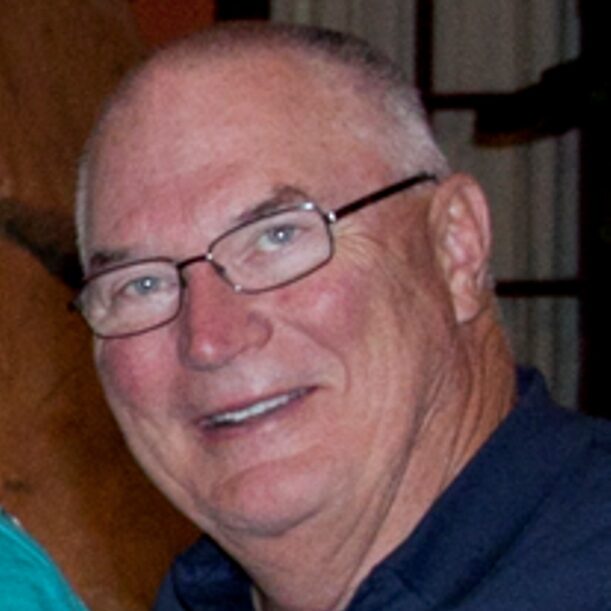 Tom Brant
Chair
Pennsylvania
Tom serves as Chair of the International Leadership Alumni Conference (ILAC) Advisory Group; created during the 2015 ILAC in Denver, CO.
He worked part-time for USDA NASS from 2011-2017, retired full-time in 2009 as an Appointed Official for the County of York since 1994 and General Manager of a local agri-business company, from 1974 to 1994.
Tom graduated from Penn State in 1972, York College of PA in 1996 and the PA Rural – Urban Leadership Program (RULE) in 1999.
He resides in York County, Pennsylvania on his family farm with his wife Ruth Ann.   They have attended every ILAC since 2002 and enjoy traveling.
Tom serves as RULE's Advisory Board past president, delegate to Penn State Ag Council and chaired the 2005 ILAC in PA.
Are you interested in hosting an ILAC? Or would you like to join the ILAC Advisory Board?
We are always looking for new ideas and ways to improve the ILAC experience. If you have any suggestions please let us know.